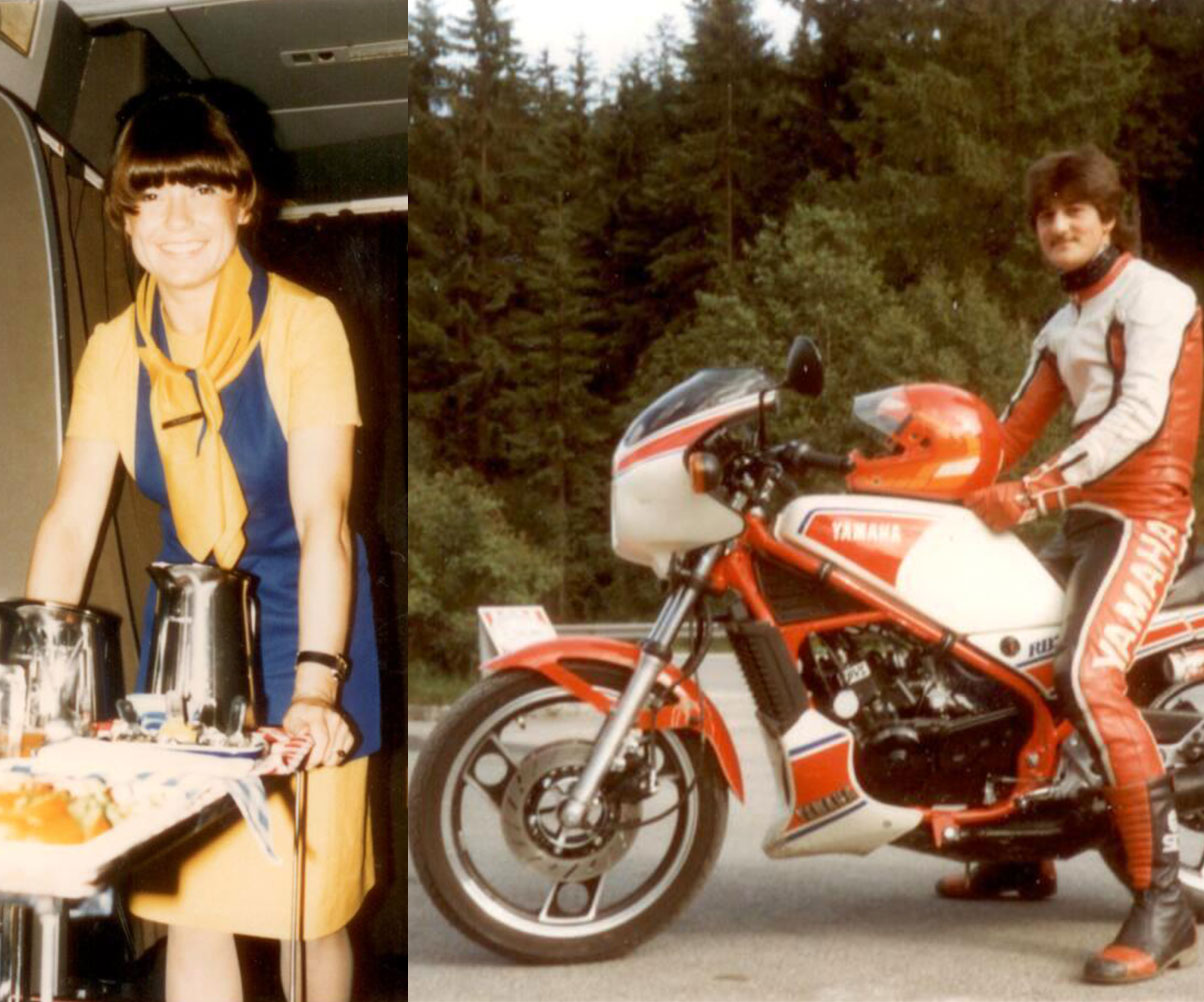 The result of
passion!
The Landhaus Jausern since 1980 – a domicile for motorbikers. When the idea to found Landhaus Hausern first took seed over 30 years ago, it was immediately clear that this house would become a contact point for all passionate motorbiking-sport fans! As Christa, a former Lufthansa stewardess, left Germany to live in Austria, the athletic skier never forgot her one wish: To have a house in the alps, where everything was reachable by skis!
Landed in the...
Jauser Häusl
Once she landed in the ski-circus of Saalbach, Christa immediately fell in love with the "Jauser Häusl" and resolved to make it her own home. The pretty "foreigner" could not stay hidden for long in this small village, and soon mechanic- and neighbour Günther was almost always present at her side.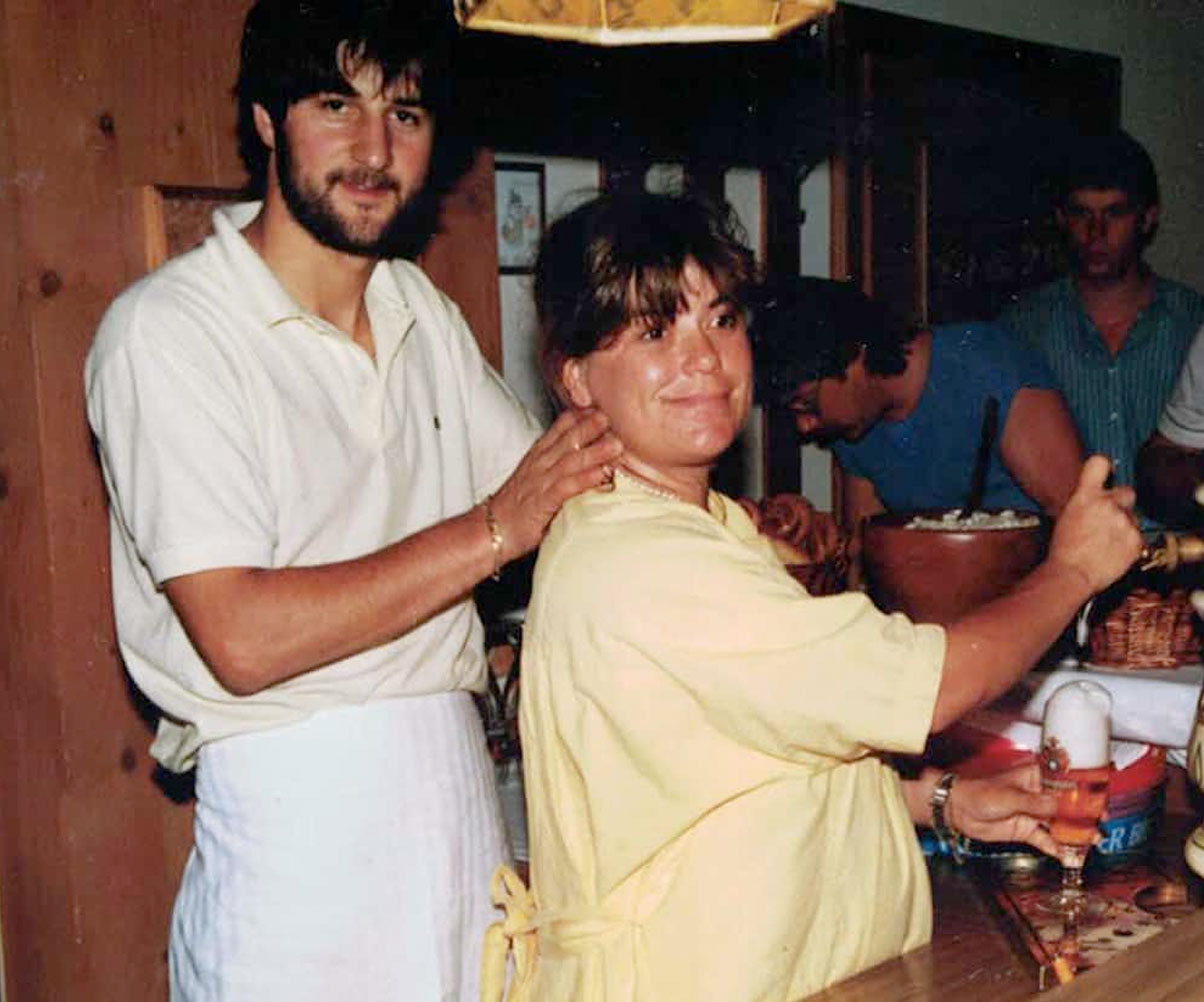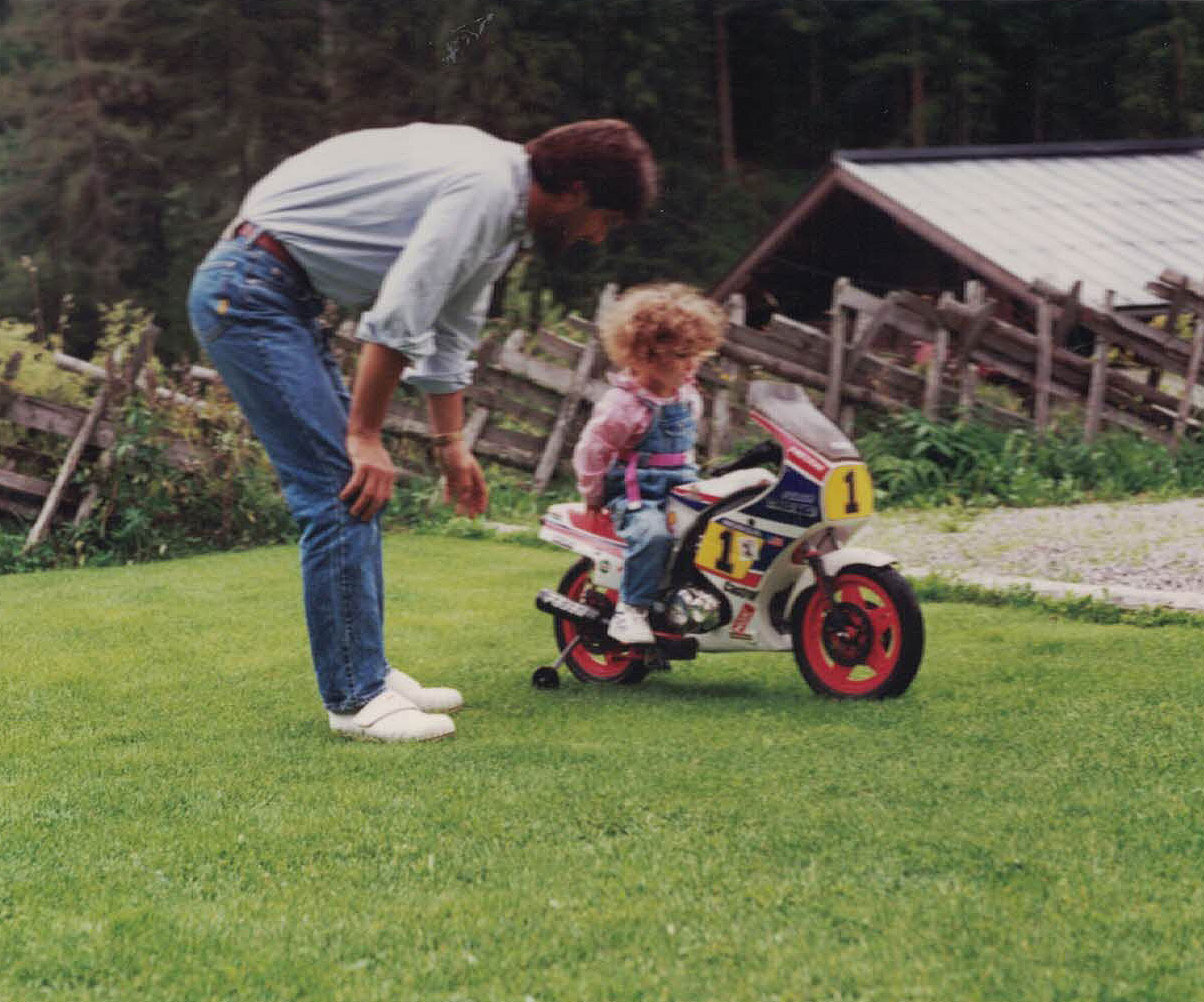 The family
Home & Oasis of well-being
Christa and Günther came to know and love Landhaus Jausern, and just a few years later Carolin was born, completing the family. Landhaus Jausern is not simply the home-town, house and oasis of the Fresacher family - they are especially proud that their list of loyal repeat-guests has continued to flourish - with many guests now considered more as family. Perfectly situated in the heart of the Alps, and surrounded with countless breathtaking mountain passes- and roads, motorbikers have been staying with the Fresacher's for over 30 years now.
The Landhaus Jausern since 1980.
The result of passion!