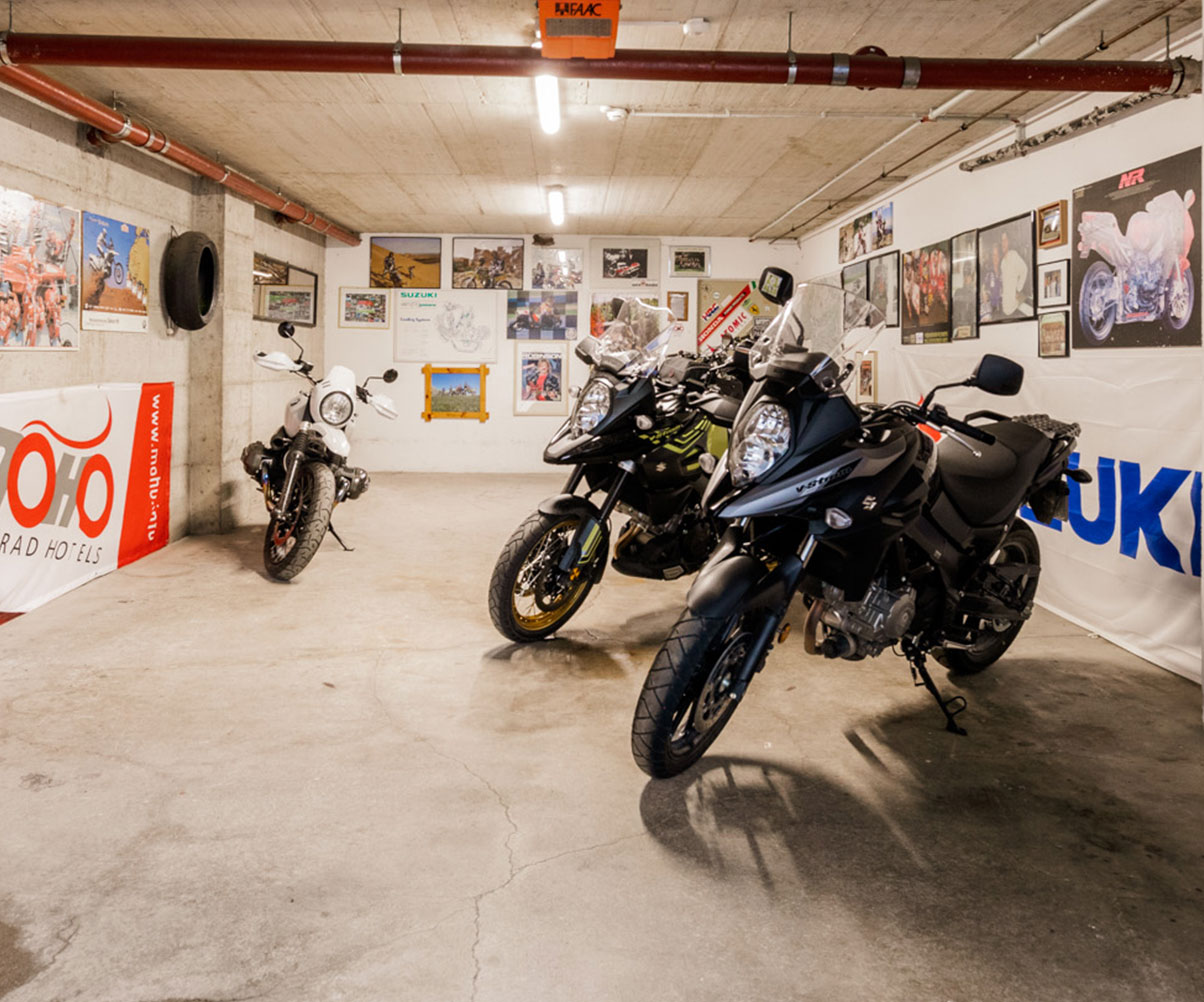 Service area
Motorcycle Wellness
Cleaning, repairing and safe storage, you can keep your favourite bike in our spacious garage! In the lockable underground car park you will also find a screwdriver corner with a workbench and all important tools and repair aids and a washing area. This area is equipped with high-pressure cleaner, sponges, rags and care products. In addition you will find someone there, who will help you out with important cleaning tipps 😉
Ski cellar
Comfortable...
...from the ski slopes right to the door! Unstrap your skis and store them safely! Shoe dryers are available for all ski boots, which ensure dry and comfortably warm feet on the next ski day!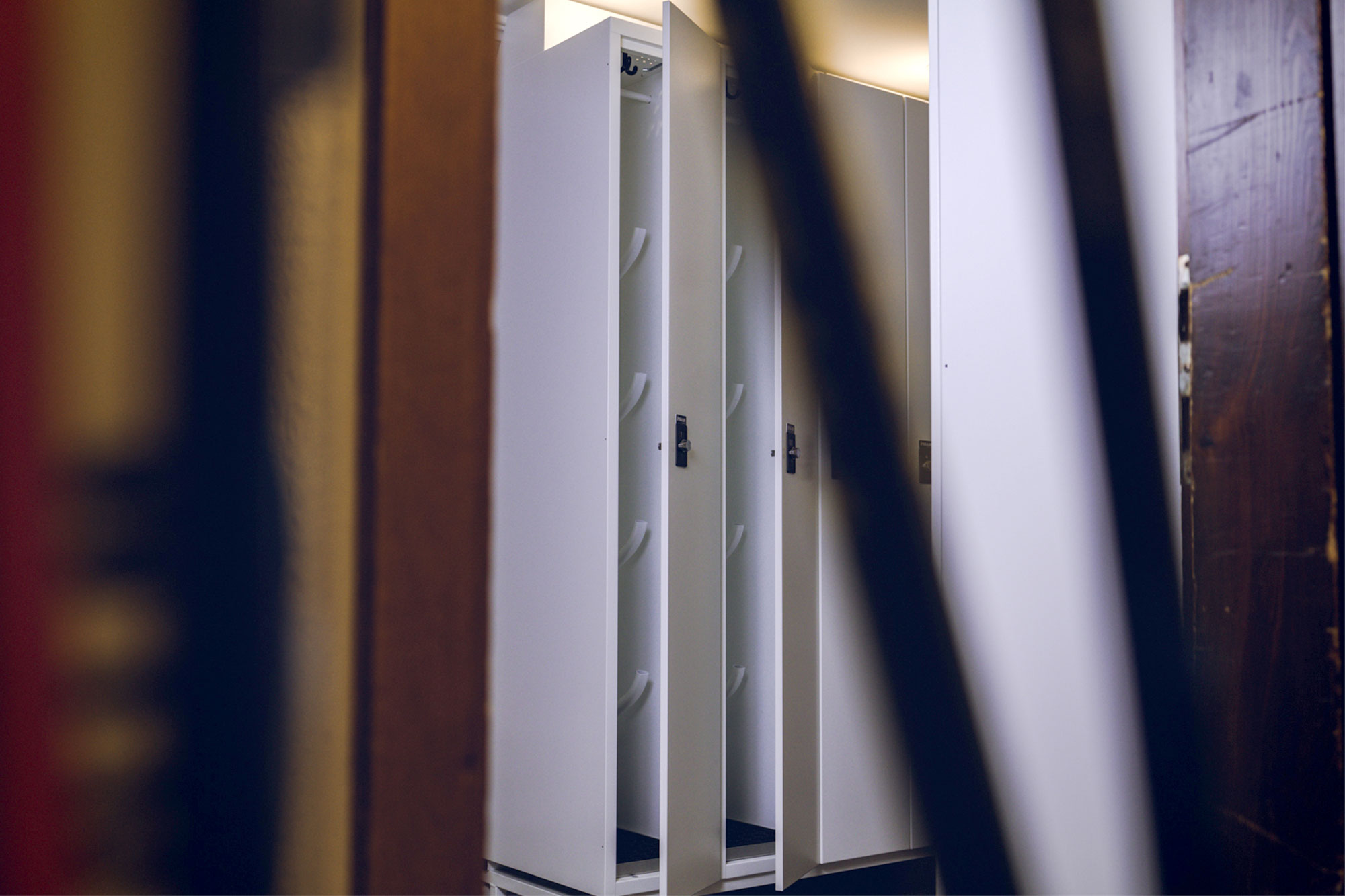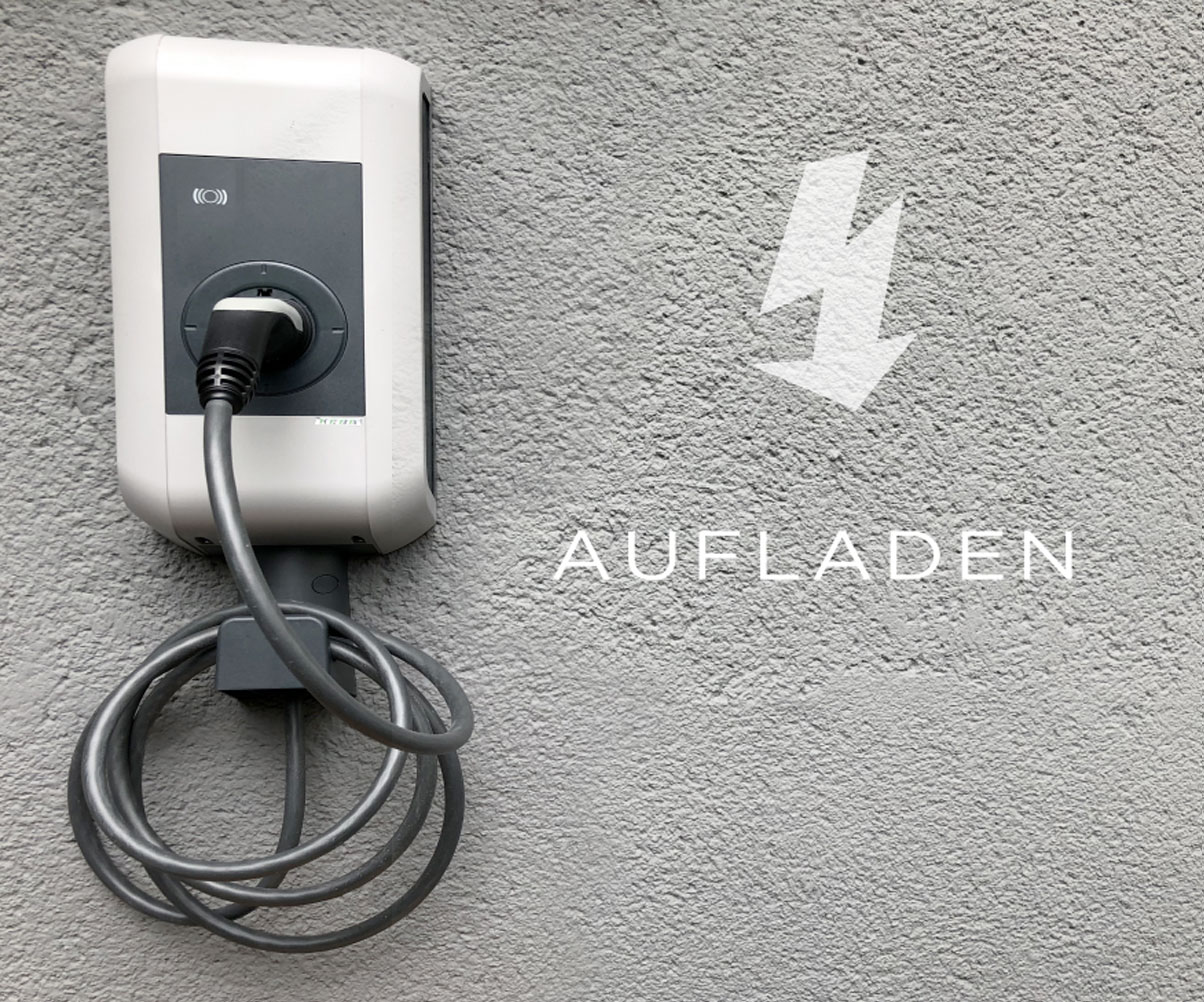 Charging station
Charging at Landhaus Jausern
Are the batteries flat? No problem, not only your reserves will be charged, but also all electric cars and mobiles. Since winter 2017, the Landhaus Jausern and the Kramerhaus in Viehhofen have had electric charging stations, which are already being used a lot!