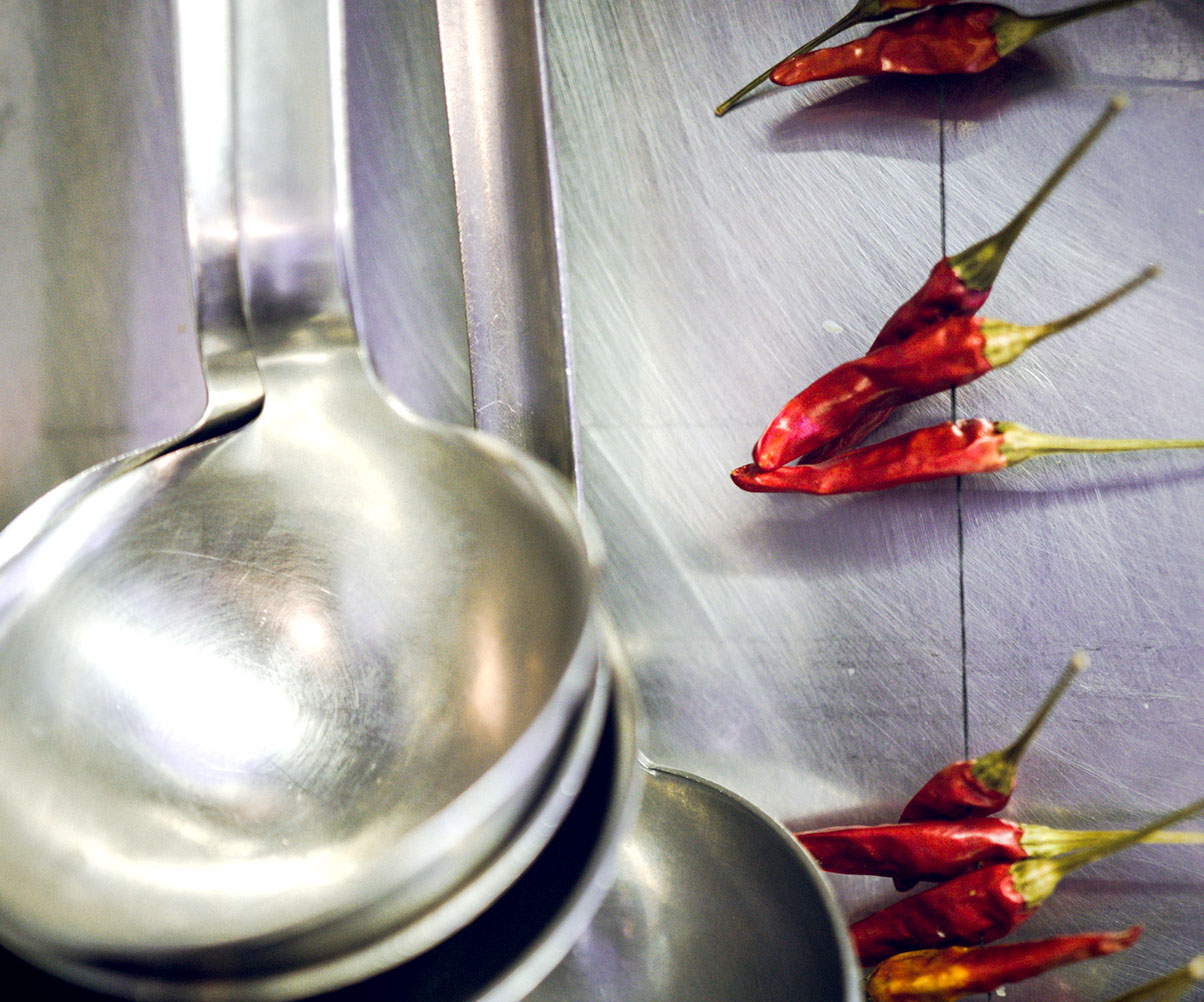 delicious
PLEASURE...
…is important to us at Landhaus Jausern! We love to spoil you with freshly made meals, prepared with the finest regional ingredients! The 'boss' himself can usually be found in the kitchen planning the four-course evening meal! With his customary love for detail, Günther conjures up typical Austrian fare as well as international delicacies.
comfortably
Scent experience...
...When you leave your room each morning and head down the stairs toward the reception area, you will be greeted by the scent of brewing coffee, frying bacon and fresh rolls. Start the day with a hearty, healthy breakfast, served to you in our cosy "Stüberl"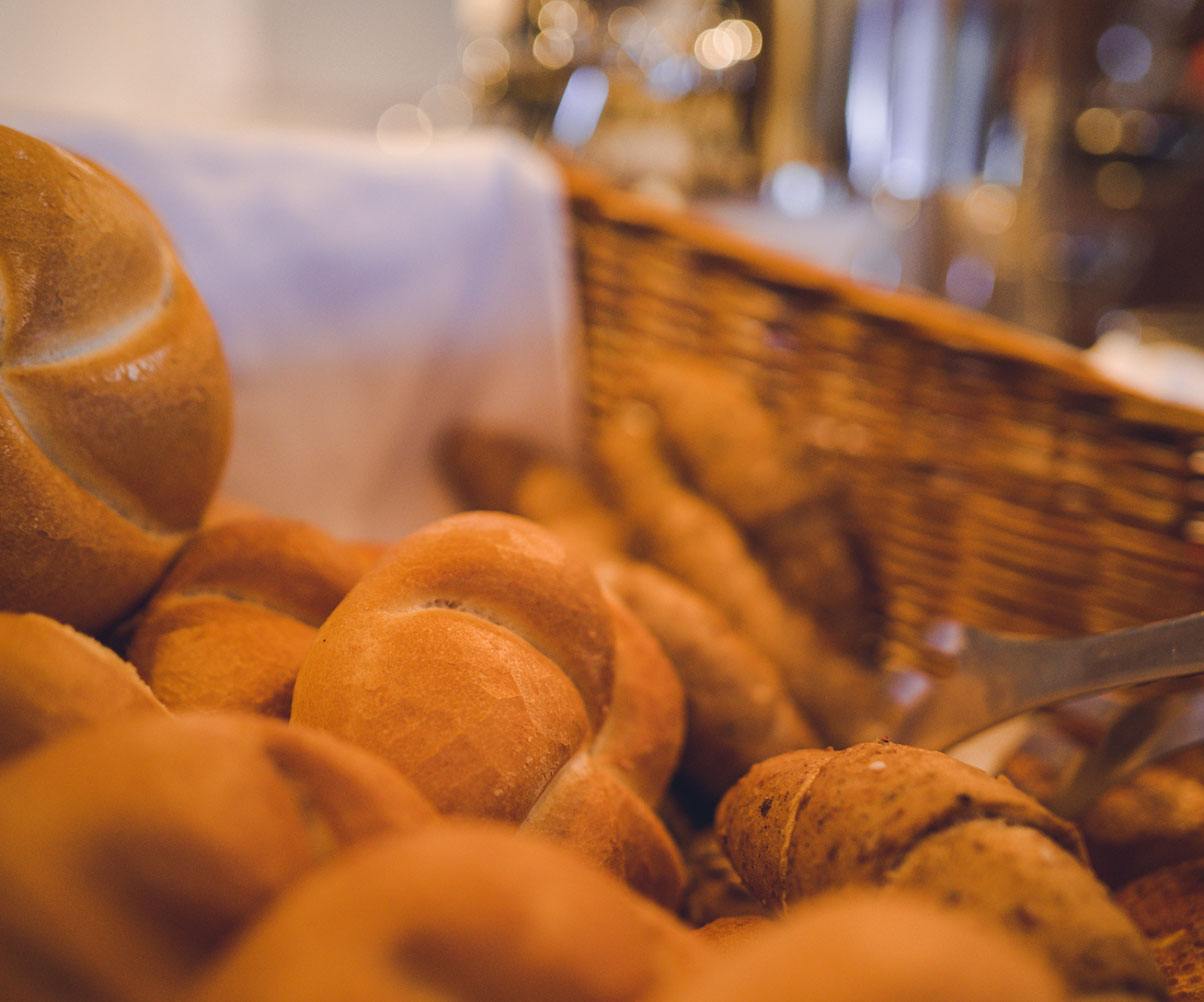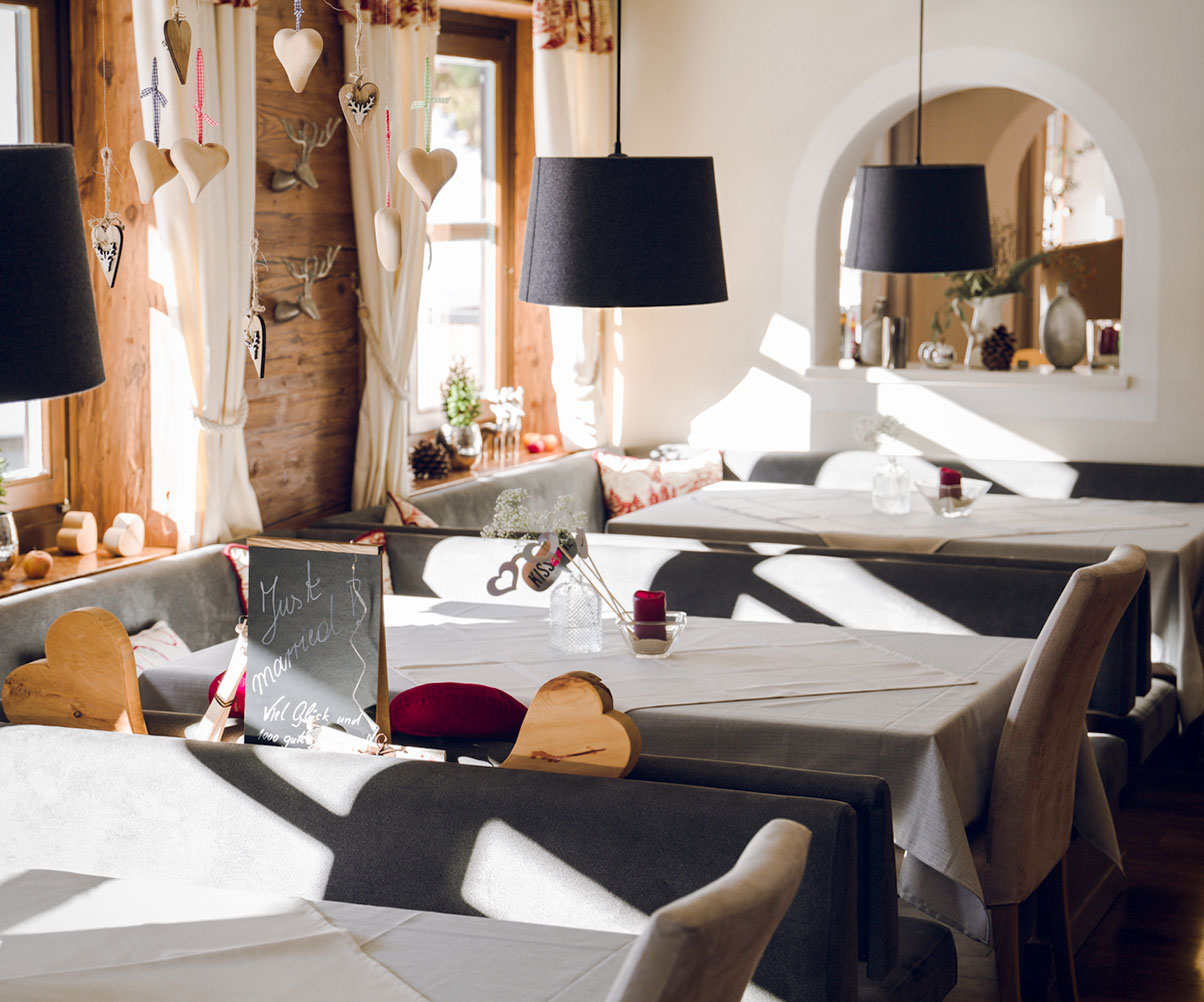 family
THE HEART OF OUR HOME...
The four-course dinner is also served from half past six in our cosy, rustic-modern parlour! Our long-time regular guests especially appreciate the informal, cultivated and familiar atmosphere. You are welcome to convince yourself!
We look forward to you!
Discover for yourself!