Ski and Moto
The best of both worlds...
...united in Landhaus Jauern. A paradise of curves in summer and the dream of the slopes in winter, Landhaus Jausern is located in the heart of the Alps, quiet but very central!
The Landhaus Jausern is perfectly situated for all board sports friends. The best way to start your skiing day after a rich breakfast is the entry in the Schönleitengondola. The gondola can be reached directly from the house with the skis over the Deissler Schuss to the cable car. A great downhill run, the Schattberg-Ost or also called Jausern, leads directly to the house after a fantastic day of skiing. Enjoy the Skicircus Saalbach in a relaxed way without using a car or bus!
Moto, as one of the very first motorcycle hotels in Austria (since 1980) we are specialized in holidaymakers with two wheels. The passion has never diminished, we are always working on refinements for your perfekt holiday experience on a motorcycle. Personally guided tours, but also self-made tour maps, motorbike tables, screwdriver corner, washing area and much more are standard!
Ski & Moto – Landhaus Jausern since 1980 – Just convince yourself!
We are celebrating!
40 years Landhaus Jausern!
40 years of Landhaus Jausern have passed by! We celebrate countless fantastic encounters, warm hugs, great parties, enriching experiences and happy moments! We are very happy that so many great people have always accompanied us and so we would like to thank you very much!!
Of course, this should also be celebrated properly! That's why we announced September as an anniversary month and created a few delicacies for you!
anniversairy special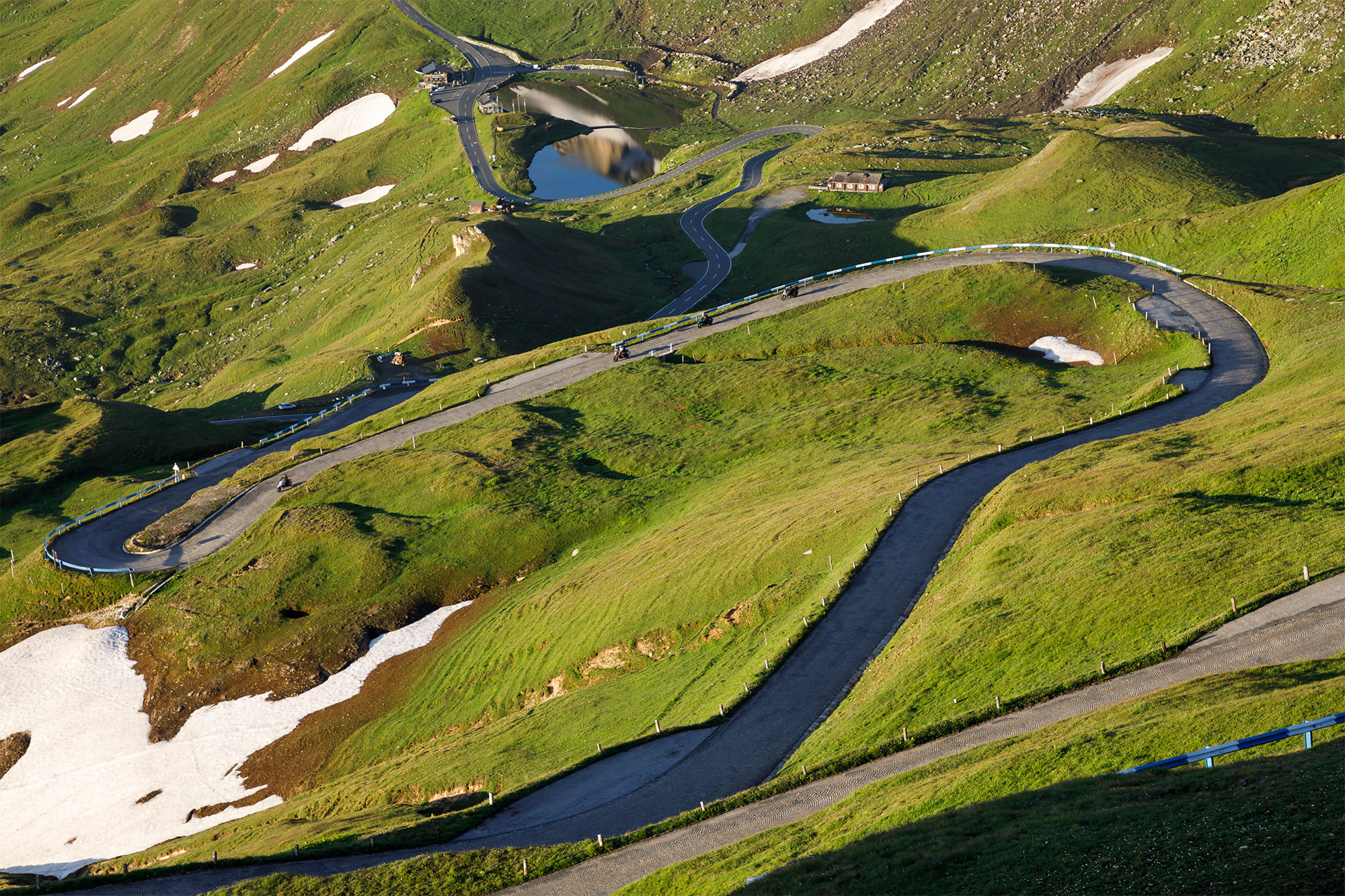 A summer in
Paradise of curves
The Landhaus Jausern is located in the heart of the Alps and is an ideal starting point for fantastic motorcycle tours. As MOHO founding member and passionate motorcyclist, Günther, the boss, knows the most beautiful tours & passes and is happy to ride them with guests and show them his favourite places and routes!
mehr Touren
Winter experiences with
Fantastic scenery
Everything a skier's heart desires can be found in Saalbach, the most casual ski area in Austria. The Landhaus Jausern is located at the beginning of the village, in a quiet, sunny location a direct connection to the first gondola. At the end of the day the Jausernfahrt leads directly to the house! Leave the car and start comfortably with the skis from the house.
more Information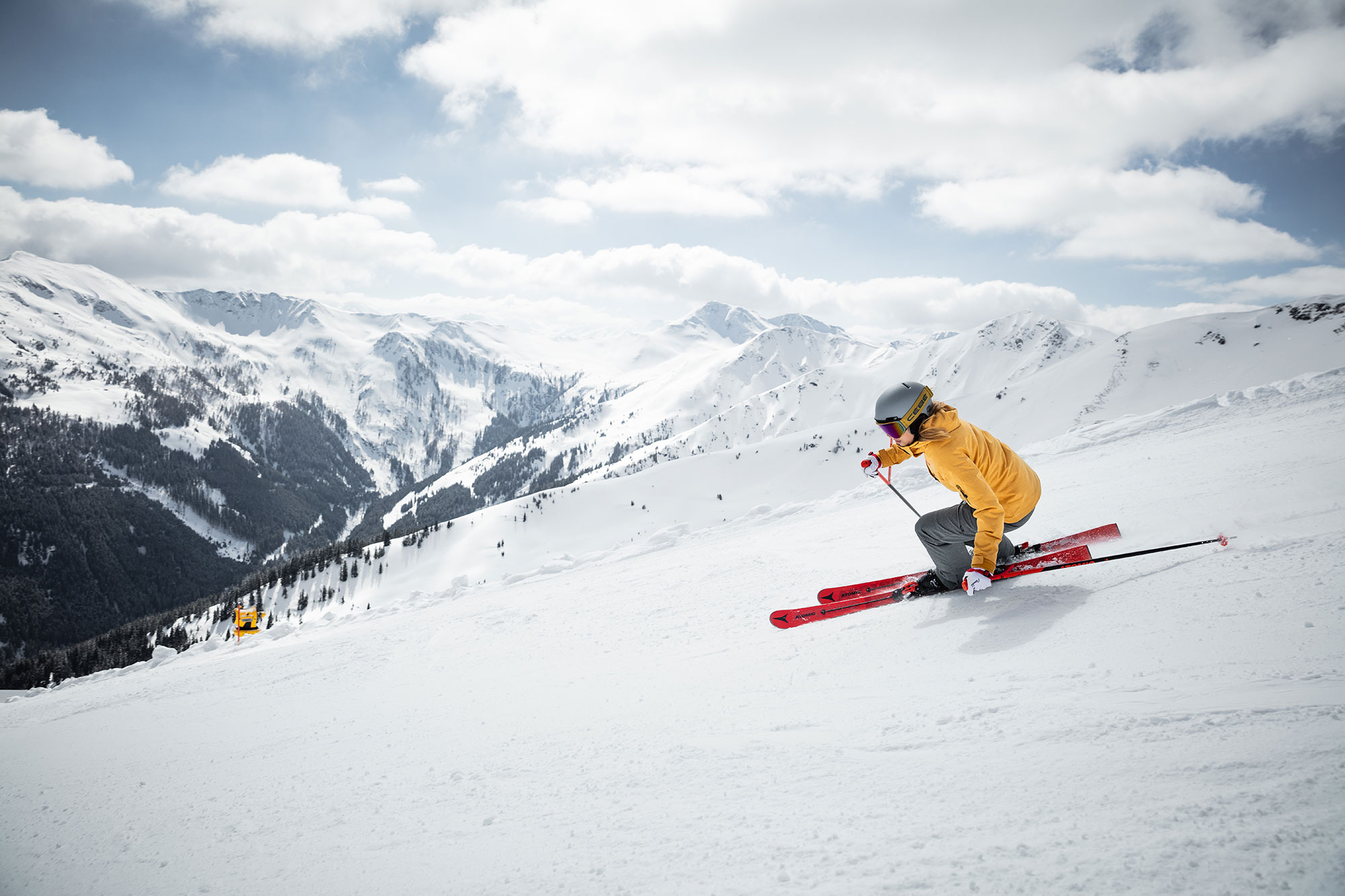 Sorry, no posts matched your criteria.